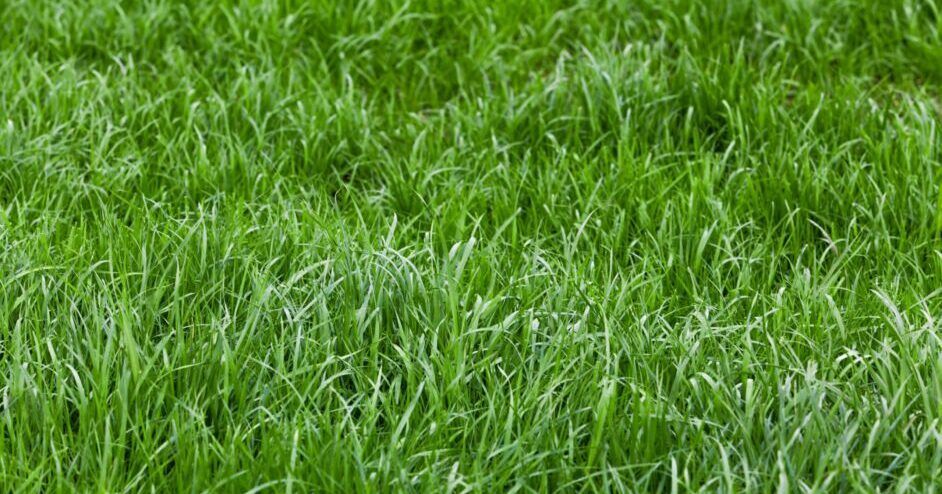 Argentine Bahia
400 sq. ft. pallet
$350.00 per pallet
Select Quantity (discounts on larger orders)
Looking for a low-maintenance grass that can handle heavy foot traffic and looks great? Bahia sod is your answer! This tough grass produces thick, dark green blades that are perfect for high-traffic areas. It's also very drought-resistant, so you won't have to worry about watering it constantly. Plus, it's very affordable and easy to install in Orlando,FL. So don't wait any longer, order your Bahia sod today!
QUALITY is really important to us, and we wanted to let you know that with weather paterns from this past Spring, the tensile strength of our Bahia sod is a bit weak. We feel confident that as temps rise and the grass comes out of dormancy fully, full strength will soon return. Want to discuss further? Please give us a call.
Please note:
For next day delivery orders must be placed by 5AM EST.
For Monday delivery orders must be placed by 10 AM EST on Fridays.
We do not guarantee times of arrival, but ensure the sod will arrive on the date that is scheduled.

Deliveries may appear the evening prior to ensure being there on the date requested.
We currently do not deliver on Saturday/Sunday.